for beginners or experienced
- Island Pag - Stara Novalja -
Are you interested in diving in Croatia?
Course are done at base Connex Diving
We invite you to a Connex Diving base in Stara Novalja at the Pag island, to a destination of numerous divers and tourists. Here we offer you exciting dives in picturesque localities and in addition to it complete diving service including the possibility of accommodation. Diving is available at a 27 km long extremity of the Pag island – Lun, Lun, adjacent islands and other interesting places. The localities are suitable for beginners, as well as for advanced and experienced divers (walls, caves, reefs, shipwrecks, amphoras). These localities are accessible only by ship, where your friends and family members can accompany you. During the time of your dive they can enjoy snorkelling, swimming and free fun at attractive places.
  Are you attracted by diving? Would you like to touch this wonderfull feeling of freedom and to feel the beauty of undersea world? Whether you are an experienced diver or you are just beginning with it, we would like to offer you our services in this area. naše služby→ .
Discovery diving for  people with no experiance
Program PADI DISCOVER SCUBA DIVING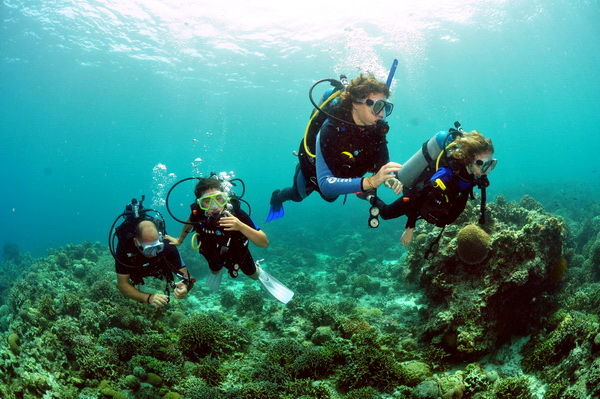 Are you interested in discovery diving for children?
Wreck Rose, Cave, Amphoras
Connex Diving
Island Pag
Stara Novalja
Kunera 17